Watch More Maximum Time Principles
Maximum Time Principles Maximum Time Principles Get updated Join our closed list of interested entrepreneurs to get the latest update about our upcoming schedule
Watch Now »
Team Building and Leadership Ethics in Boston Real Estate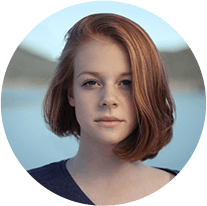 My time at Boardwalk Properties has been incredibly helpful to my career. Demetrios' guidance and leadership has inspired me to do better and work harder.

My goals were smaller before I joined the team at Douglas Paul Real Estate. Our standards are high and our ethics are beyond what most expect from other agencies.

My work freedom allows me to do the job I've always wanted to do. "Doing Our Best" is a mantra we all believe in and work towards everyday at Jacob Realty.
"You can't ask anyone to work hard for you unless you do it first. That's my philosophy."
Join our closed list of interested entrepreneurs to get the latest update about our upcoming schedule.